Ontario Tree Spading – TreeMover.ca
We are your Large Tree Sales, Tree Moving, Transplanting and Planting specialists, offering tree transplanting and relocation services as well as anything related to spading and digging such as bagging and basketing up to 65" Baskets, Tree Transportation and Delivery with Crane Truck.
Living in Midland Ontario we are familiar with the Georgian Bay area and in particular Island planting jobs, We have planted hundreds of trees on Islands throughout Georgian Bay and nearby Lakes includes Georgian Bay Islands National Parks Islands If you are looking at having trees large or small planted on a water access Island please contact us with your project specifics.
We work with growers across Ontario to source you the healthiest tree's at the right price.
We are fully insured and WSIB Compliant.
Click the buttons below for more information on our services.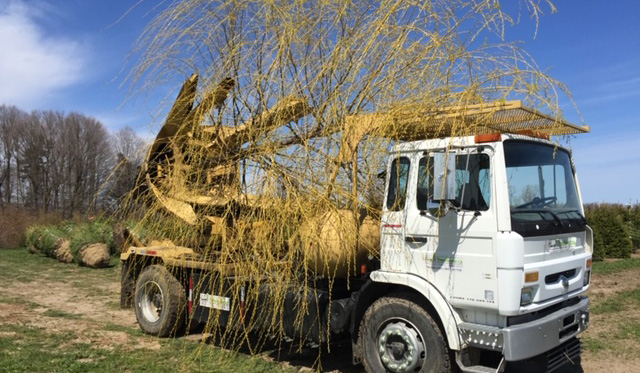 Tree Sales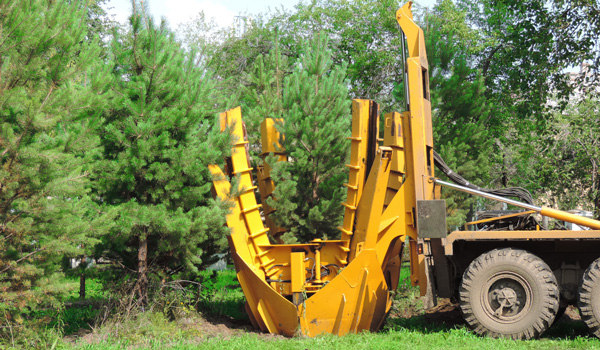 Tree Spading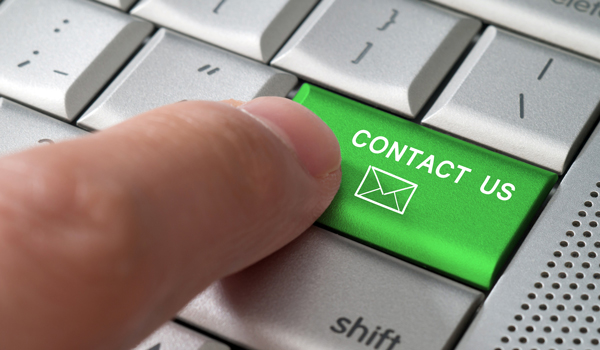 Contact Us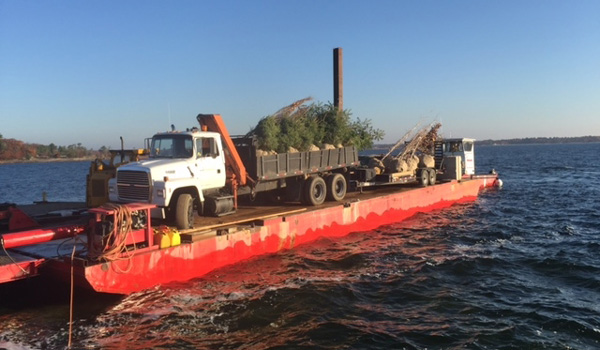 Photo Gallery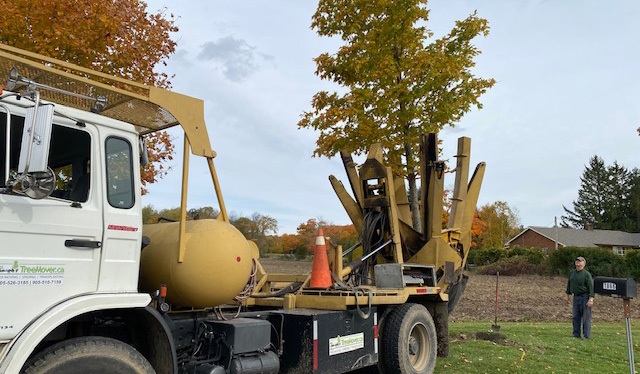 Testimonials
Please contact us by phone at 905-510-7159 (24 hour mobile) or by email
We service all of Simcoe County Muskoka Parry Sound, and specifically the areas below.
Barrie, Midland, Innisfil, Alliston, Bradford, Collingwood, Wasaga Beach, Vaughan, Orillia, Stayner, Minesing, Muskoka, Bracebridge, Gravenhurst, Huntsville, Penetanguishene, Elmvale, Georgian Bay Islands, King City, York region, Tiny Township, Tay Township, Severn Township, Muskoka, Bracebridge, Huntsville, Haliburton, Orillia, Lake Simcoe, Georgian Bay, Honey Harbour, Tottenham, Cookstown, Bolton, Caledon, Mount Forest, Shelburne, Stayner, Oro Medonte, Horseshoe Valley, Craighurst, Blue Mountains, Thornbury, Clarksburg, Minesing, Springwater Township, Utopia, Anton Mills, Parry Sound, Seguin Township, Severn Township, Haliburton and more. Offering Tree Spade Tree Moving Large Tree Sales and Tree Planting installation and Tree Hauling Services in Ontario
Contact us today to discuss your project and receive a free estimate.